TGS-D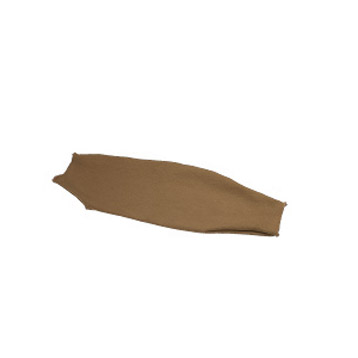 Description
When goggle is not in use the sock serves to protect the lens from elements; simply pull sock over lens and stow goggle either on the helmet or carrying case. When goggle is in use; pull sock off of lens; sock will store on strap in the rear; no need to remove from unit. Color: Desert.
Specification
Material

Cotton blend stretch

Weight

28,35 g (1 oz)

Color

Desert
Order Data
Product Name

TGS-D

Product Number

9700402
Application
Protection for the goggle when not in active duty.