510-EG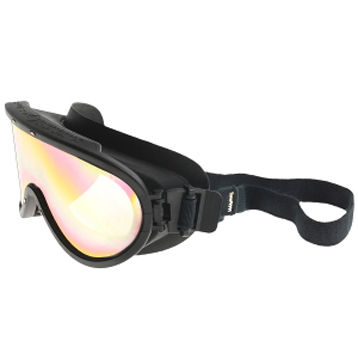 Description
Structural goggle with silicone frame, Gold coated APEC lens with fire retardant strap. Features the "Quick Strap" adjustment.
Specification
Material

Silicone frame, NOMEX High Temperature
Elastic strap, outer lens: Gold coated APEC
inner lens: Polycarbonate

Weight

156 g (5.5 oz)

Color

Black, Gold

Standard

NFPA 1971, 1977, 1951 and ANSI Z87.1
Order Data
Product Name

510-EG

Product Number

9800007
Application
Fire fighting operations and other emergency operations where there is a threat of fire.