510-DLS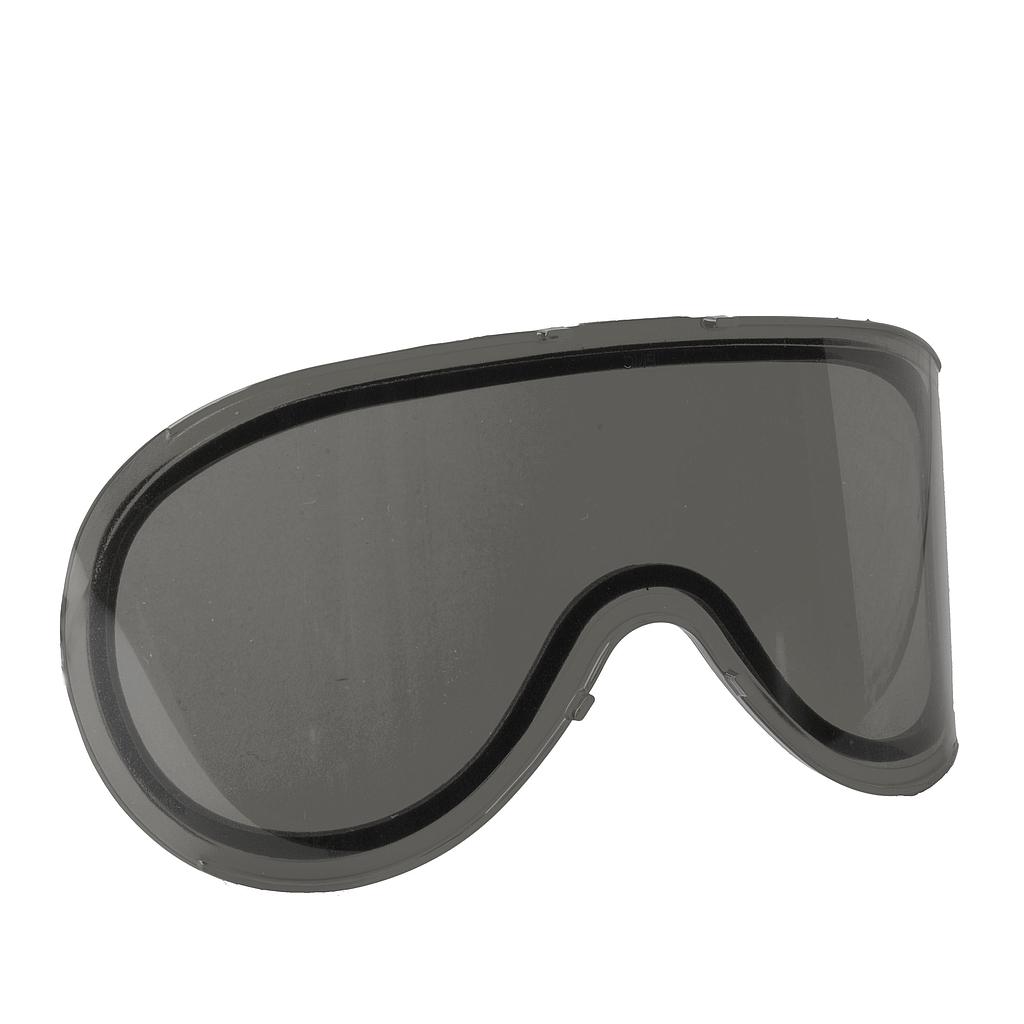 Description
Dual lens with hard coated outer lens and an anti-fog inner lens. Optically corrected lens. Replacement lens for models 510-TN and 510-T. Color: Grey.
Specification
Material

Polycarbonate

Weight

51 g (1.8 oz)

Color

Grey
Order Data
Product Name

510-DLS

Product Number

1900030
Application
Tactical deployment and other emergency operations. Designed to meet ANSI Z87.1 for use where certain physical hazards are likely to be encountered, such as during forced entry, rescue operations, emergency operations, and victim extraction.
Export Control Statement
This item is controlled by the U.S. and / or German Government and authorized for export only to the country of ultimate destination for use by the ultimate consignee or end-user(s) herein identified. It may not be resold, transferred, or otherwise disposed of, to any other country or to any person other than the authorized ultimate consignee or end-user(s), either in their original form or after being incorporated into other items, without first obtaining approval from the U.S. and / or German Government or as otherwise authorized by U.S. and / or German law and regulations.