IDC/SH-HA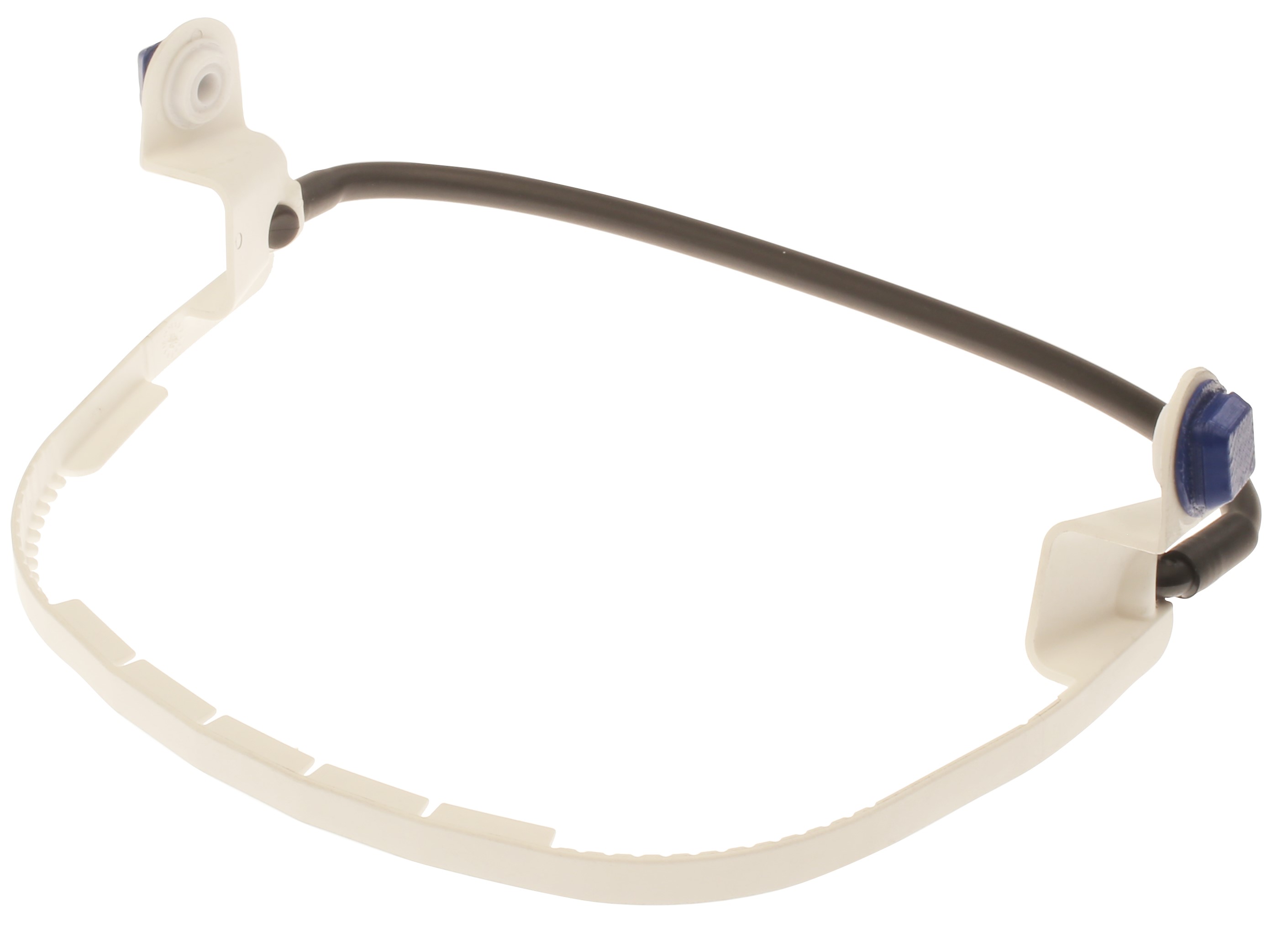 Description
Replacement universal cap bracket for Infectious disease control Snap System face shield. Compatible with most slotted & non-slotted cap hardhats.

Specification
Material

Polyethylene/Elastomer

Weight

53 g (1,87 oz)

Color

White


Standard

OSHA 1910.1030
Order Data
Product Name

IDC/SH-HA

Product Number

6253550
Application
Industrial, Utilities, Construction, Food Processing.
Competitive Advantage
Utilizes snap system to be easily assembled in the field within seconds.
Can be washed with warm water & mild dish soap or disinfected with isopropyl alcohol.
One size fits all.
Declaration of Conformity: